Over the past two weeks we've been working with A New Direction on a new website. Today we launch a beta version of the #ANDtogether website.
#ANDtogether is a response to research by A New Direction which shows that schools and arts organisations in London want a way to make it easier to connect with each other.
The website launch was timed to coincide with AND's Schools Conference where we'll be demoing the website to conference attendees.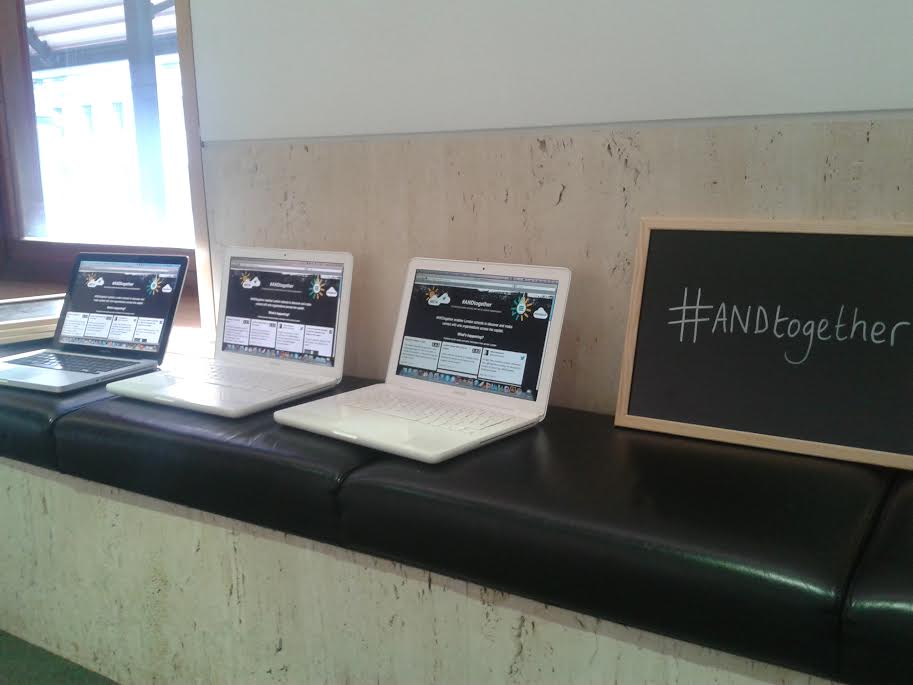 The conference presents a great opportunity to get feedback directly from website users. With a programme of talks and discussions for attendees throughout the day we'll be able to develop the site in response to user feedback.
Launching a website at an event is a challenge - the website had to be ready on time. We're proud to have been able to build something in such a short time frame which is ready to be shown to users and can evolve in response to their feedback.