1. Google Nexus Q
Google have had huge success in the internet world (if you ignore social... which they won't). They have been ranked the most visited site in the world year on year for some time now and last year generated a lot of cash.
One aspect that Google want to break into with greater conviction is their hardware. There was the Google phone that did ok but wasn't exactly a game changer like the iPhone was. They of course have their Android operating system but Samsung helped.
However, it appears that Google could be on to a winner here with their Nexus Q device that syncs your whole world together, partnered with what appears to NFC capabilities to transfer data. It looks rather nice and it's nowhere near as silly as their Glass Project.
2. Urban freestyle skiing
While skateboarding rose in popularity thanks to the ability to grab your deck and skate pretty much anywhere, snowboarding and skiing is usually restricted to slopes and indoor centres, making it a rather costly habit.
However, Nipwitz, a group of extreme sports enthusiasts, have ventured across parts of Russia and turned local parks, abandoned schools and snow laden walls into their own playground. Beautifully shot and a brief insight into the damage of Russia's environment.
3. Batman arrives in England
With the new Dark Knight Rises film coming out very soon, Batman fever is starting to grip the fans of the first two films more. Some were even lucky enough to catch a glimpse of Bruce Wayne speeding around an English city. EDIT: We now know this was in Cambridge... bravo Cambridge!
While this obviously isn't Batman, it is very funny.
4. Animals love to photo-bomb
The art of photo-bombing is a hard one to master. You have to time everything just right, too early and the photographer will see you, too late and you won't make the snap at all.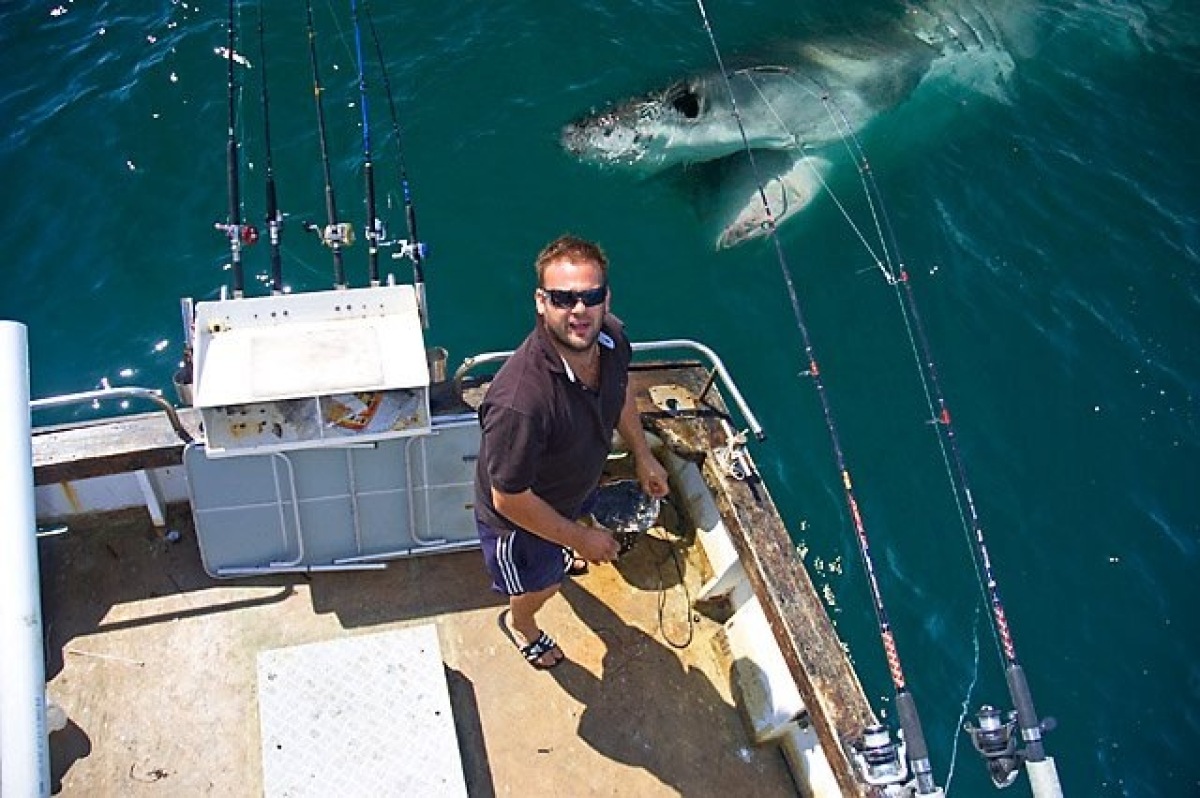 [Image from The Huffington Post]
That is why yesterday's article from The Huffington Post had us at UXB in stitches. Some of these could not have been done better if planned. Amazing.
5. The Star Wars That I Used To Know
There are some internet video topics choices that, when produced well, will become viral. It's a guarantee. The three top subjects are fails, pop song covers/parodies and Star Wars. If you combine the last two you will get possible the best viral video of the year.
&ei=ldDtT4nvO5K98gOp7JymDQ&usg=AFQjCNE5eN9gknIfdkWoyjBIiFdwQTMWyg">Star Wars That I Used To Know, created by Teddie Films, is a hilarious but thought provoking YouTube video about how George Lucas tried his hardest to ruin the Star Wars series.
"You will never get the Blue-Ray of the Star Wars you used to know"

"Jar-Jar was an all time low"
Happy Friday everyone!