1. Handmade by Wallpaper*
First up in our favourite finds of the year, discovered all the way back in May, is Handmade. The video, commissioned by Wallpaper* magazine, was created by Dutch artists Lernert & Sander to display the handmade quality of Brioni's bespoke tailoring.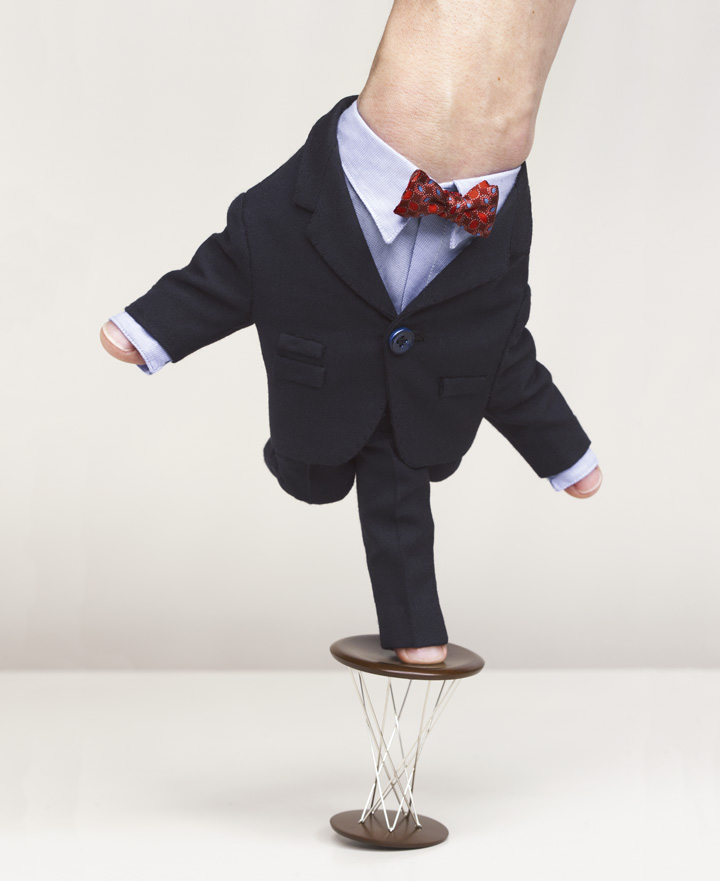 A perfect blend of humour and class, this is a great way to get noticed. Especially in the year we see the return of everyone's favourite Savile Row connoisseur, James Bond.
2. Star Wars that I used to know
Gotye's Somebody That I Used To Know could have been 2012's most viral song if Psy didn't ruin the party with his mega-popular Gangnam Style. The song has been parodied a ridiculous amount of times, with many not being that great.
Welcome to the biggest exception the rule: Star Wars That I Used To Know. We can very much relate to this song.
3. Meet Doug Pitt
Brad Pitt is quite a well known actor, wouldn't you say. Well, Virgin Mobile in Australia felt that everyone deserved a fair go, including Brad's bro; Doug Pitt.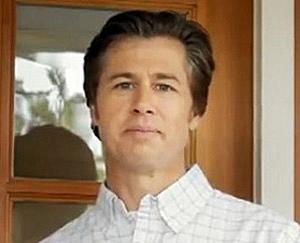 These campaign appeared to be a success, reaching the goal to make Doug Pitt a cele-bro-ty. We also learnt one of two things about the star of Troy's sibling - either Doug is a much worse actor than his brother or an incredible thespian with a talent for Deadpan. We think it might be the latter.
4. Jim @ Ignite
At UXB, we like to think we are packed with exciting talent. However, with Dr Jim O'Donnell in the team, our science brownie points are higher than most.
And this year, Jim showed off his knowledge as a Doctor of Astronomy at Ignite in London, talking about our very own Sun. Intense!
5. Interviewing for Codeclub
It feels like so much has happened this year, we are lucky to have had that extra day back in February. There was the Higgs Boson, London Olympics, Euro 2012, Bradley Wiggins, Lance Armstrong... the list goes on.
However, there has been one thing that could help improve the future of something we love dearly: the internet. After years of failing to provide any substantial education to the field, Code Club was founded this year hoping to get kids coding early! And it all started with this rather hilarious viral video.