Mobile strategy
The tablet and smartphone market is huge. In October 2014 more than 50% of internet users had a smartphone (in countries where data is available). There's no sign of this slowing down, so a safe bet looks like a switch to mobile-led strategies. That is, websites being developed from a tablet and mobile perspective, with desktop becoming an important, secondary focus.
Content marketing as a priority
Content marketing costs 62% less than traditional marketing and generates around 3 times as many leads. It's no surprise, then, that content production grew by a whopping 200% last year. To be heard above all the noise, we think 2015 is going to be the year content is totally integrated across channels, to build lasting relationships with consumers rather than drive single conversions.
Wearable technology
Google Glass has been pulled from production but it's not the end of the road for wearable technology. Google knows how to respond to failures and we're sure the next model will be stronger than ever. For now, we're excited to see the impact of the Apple Watch. Smartphones took a while to take off so we think it's going to be a slow process for the watch - but it will get us one step closer to a new kind of technology which, in the long run, will alter how we engage online and more fundamentally, how people behave.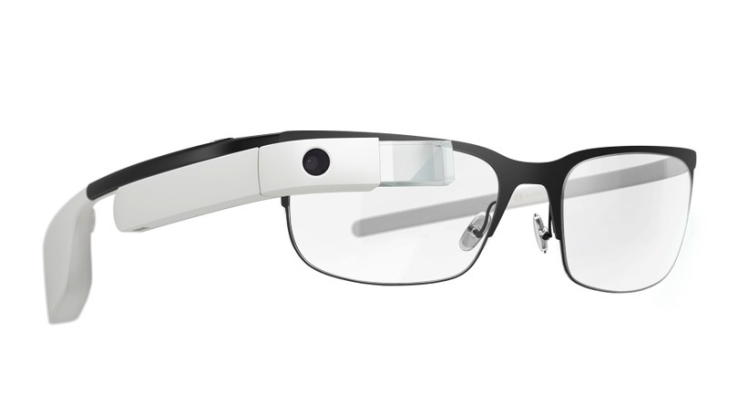 Programmatic software
Now programmatic software has entered the building, it's easier than ever for advertisers to get the best value for their buck from their display campaigns. In many cases it's free to use, meaning businesses of all sizes can get the best value through real time bidding (RTB) solutions – an area expected to grow by 59% in 2015 – and concentrate on things like analysis.
Inbound marketing
Inbound marketing has changed the way thousands of marketers work. The cloud-based CRM lets them deliver tailored campaigns which nurture users through the conversion process until they become brand advocates. One thing we love about this approach is the way it makes it really simple to automate things like emails based on a user's behaviour, shifting focus to sending the right content to the right people at the right time.
---
Did something in our 2015 roundup spark your interest? Whether you're looking to run an online campaign, or go for a fully-responsive website find out how UXB London can help you meet your goals