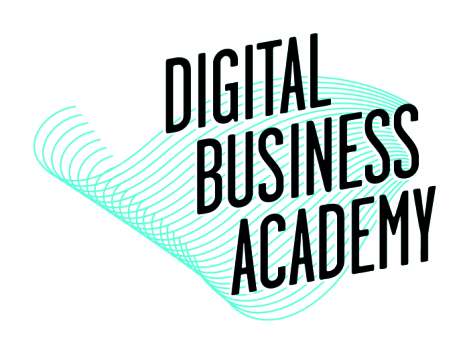 Tech City UK has launched the world's first government-funded digital skills institution, The Digital Business Academy.
The hub unites resources from industry experts and educational institutions and has partners including the BBC, Twitter and O2.
Eight free online courses are available via the academy, on business development, marketing and finance, to develop knowledge of working within a tech business.
Gerard Grech, Tech City UK CEO, said the academy will "act as a catalyst" and "complement coding initiatives" to develop the tech sector.
With research estimating the country will need an additional 745,000 digital skilled workers by 2017, the initiative comes at a critical time for the UK and its position in the global digital economy.

We welcome the idea and look forward to hearing about new tech businesses cropping up in our tech-city neighbourhood and across the UK.

So if you've got a great start-up idea, sign up for the Digital Business Academy, and if you need any strategic advice, get in touch with us.